Our business immigration team is one of the largest specialist immigration teams in the UK, with substantial experience of providing managed and advisory immigration services across the full range of corporate immigration.
Our leading team of Legal 500-recognised immigration lawyers provide ongoing legal advice that ensures your people mobility practices are both fully compliant with legal requirements and effective in meeting your people-led business objectives. 
We provide global immigration services to blue chip multinationals worldwide, as well as to a large portfolio of UK headquartered organisations and UK SMEs.
Our highly experienced business immigration professionals bring a combination of legal, Home Office, consulting and industry backgrounds to help you meet all your UK business immigration needs.
We believe in delivering sustainable value for money to all clients, operating with economy, efficiency and effectiveness across our full capability. 
Whatever the make up of your internal capability, we will adapt to support and engage with you as partners to build a trusted working relationship that is efficient and effective.
Through a combination of managed UK immigration services and strategic consultancy, we support the delivery of organisational value through a cost-effective and transformative approach to global workforce management and development.
We assist with Home Office application processing, legal compliance and challenging immigration enforcement action.
We are experienced in working with organisations of all sizes and from a range of market sectors, operating either in close collaboration with in-house HR teams or as a complete outsourced solution.
Immigration consultancy & training
Strategic immigration guidance for effective and compliant UK recruitment and workforce planning.  
Full sponsorship licence support for UK employers of migrant workers, including management of all Home Office applications and ensuring compliance with regulations. 
Investors & entrepreneurs
Specialist visa advisory services for international investors and entrepreneurs pursuing business opportunities in the UK. 
Managed migration services
Complete application handling service for business immigration visas, extensiond of stay and settlement, as well as document checking and auditing service to ensure compliance.
Exceptional track record in challenging Home Office penalties and fines for illegal working.  
With a breadth of capability to support all or part of your HR and people-led needs, we will tailor our solutions to suit the specific needs and requirements of your organisation.  
Working to the specific people-led objectives of each client, we devise bespoke solutions that combine technical legal expertise and Home Office process insights with an understanding of the commercial drivers facing employers. 
"Bringing talent into the UK is essential to the UK economy."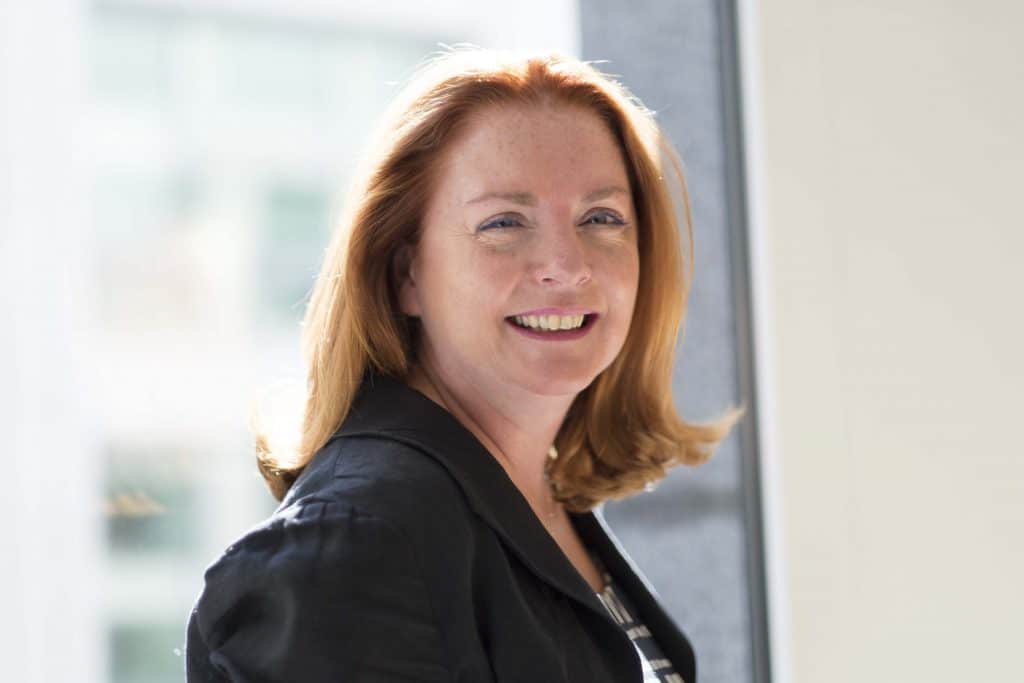 In-depth guides with practical, actionable insights into areas of employment & immigration law and human resources & global mobility.