As specialist global mobility consultants, we can support your organisation in achieving strategic agility and robust compliance across your multinational talent mobility programme.  
We are a team of global mobility professionals with experience and insight across the entire global mobility portfolio and programme lifecycle.
Combining expertise in HR, legal, tax and technology consultancy, we support the development of internal infrastructures and practices that facilitate compliant and commercially advantageous talent mobility across borders. 
We believe in delivering sustainable value for money to all clients, operating with economy, efficiency and effectiveness across our full capability. 
With a breadth of capability to support all or some of your HR and people-led needs, we will tailor our solutions to suit the specific needs and requirements of your organisation.  
We provide global mobility services to more than 30 blue-chip multinationals worldwide and a broad range of UK headquartered organisations.
We advise on risk management, compliance and best practice across the global mobility portfolio, covering short-term business visitors through to longer-term assignments and permanent relocations. 
Leveraging integrated workflows, improved communication and emphasis on duty of care towards employees, we can help you enhance global mobility compliance and reduce risk exposure through a cost-effective and transformative approach to global workforce management and development.
Our clients choose us because we provide a holistic blend of services that are designed around the needs of modern day businesses and human resource departments to help derive maximum value from their HR capability in contributing to the organisational objectives.
Balancing compliance and risk management with the commercial objectives of your global mobility programme. 
We assist employers and employees at every step of the relocation process through to repatriation, enabling successful business outcomes and improved return on the mobility investment.  
Whatever the makeup of your internal capability, we will adapt to support and engage with you as partners to build a trusted working relationship that is efficient and effective. 
Working to the specific people-led objectives of each client, we devise bespoke solutions that combine extensive consultancy experience with strategic thinking, data insights and advancements in tech. 
"Global mobility will continue to present challenges in controlling costs while reducing risk and ensuring employees are fully supported."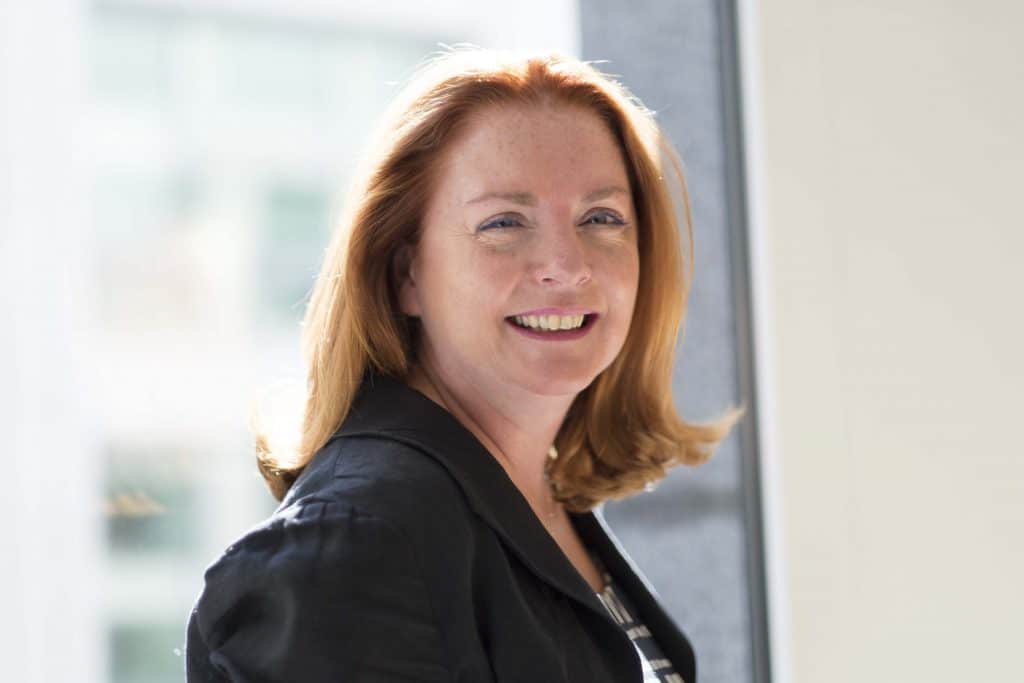 In-depth guides with practical, actionable insights into areas of employment & immigration law and human resources & global mobility. For specialist advice for employers, speak to our experts.