Employment Law for Business
As employer solutions lawyers, we work with organisations of all sizes to provide ongoing employment law advice, representation and strategic risk management guidance.  
Our employment lawyers are on hand to assist employers of all sizes to provide ongoing employment law advice, representation and strategic risk management guidance. 
As a dedicated team, we bring expertise across the full employment law spectrum, with specialist experience in complex matters such as discrimination, senior-level exits and defending tribunal claims. 
We also work closely with our HR consultant colleagues to provide a complete people-focused strategic and advisory service for employers.  
We believe in delivering sustainable value for money to all clients, operating with economy, efficiency and effectiveness across our full capability. 
With a breadth of capability to support all or some of your HR and people-led needs, we will tailor our solutions to suit the specific needs and requirements of your organisation.  
Our employment lawyers work with HR teams, management and business owners of all sizes and across a range of sectors to support with effective workforce management and dispute resolution.
We offer specialist, fixed fee employment law services including unlimited advice and access to our employment law helpline, through a service that is tailored to your needs. 
We act as a complete employment law outsource solution, or we can work in support of existing HR personnel to deliver support and experitse in specific areas. 
We can advise you on all aspects of contentious and non-contentious employment law, from the strategic to the everyday, to ensure full compliance with your legal requirements while protecting your commercial interests.
Expert employment advice to identify and manage the legal risks of organisational changes and senior-level employee exits. 
Guidance on resolving workplace disputes while safeguarding your best interests and complying with relevant legal processes.
Procedures, policy & documentation 
Support with developing and maintaining a compliant and effective HR infrastructure. 
Whatever the makeup of your internal capability, we will adapt to support and engage with you as partners to build a trusted working relationship that is efficient and effective. 
Working to the specific people-led objectives of each client, we devise bespoke solutions that combine technical legal expertise and substantial experience with an understanding of the commercial drivers facing employers. 
"With employment law guidance, employers can benefit from effective workforce management and improved employee morale, engagement and performance.'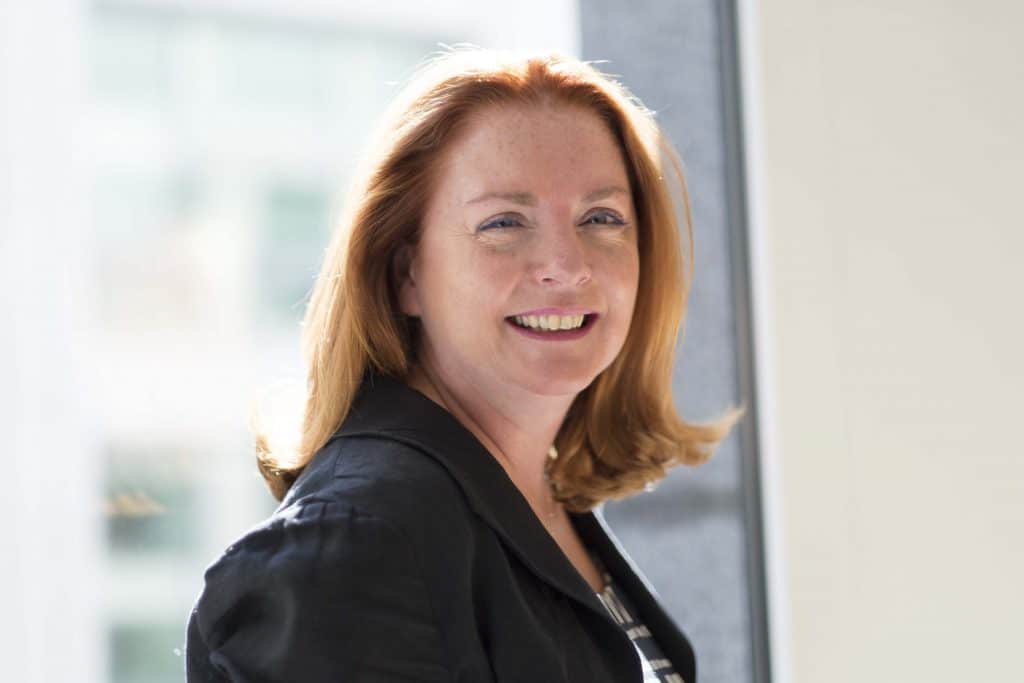 In-depth guides with practical, actionable insights into areas of employment & immigration law and human resources & global mobility.