We help employers in the education sector ensure their HR function and immigration practices are both fully compliant with legal requirements and effective in supporting academic operations.
As employer solutions lawyers, we can help your organisation optimise HR performance throughout the employee lifecycle.
We have extensive experience within the education sector and are fully immersed in the organisational, talent, human resource and mobility challenges facing institutional leaders and HR in this industry. 
We can help you achieve excellence in people management, development and mobility
I believe our real specialism is helping employers derive maximum value from their HR capability
Our specialist team of employment and immigration lawyers and HR and global mobility consultants work with education employers of all sizes, delivering strategic consultancy and managed services in support of their workforce planning, management and development efforts. 
We help our education clients:
Achieve compliant recruitment and onboarding of international academic staff

Streamline people processes across the employee lifecycle

Improve organisational diversity and inclusiveness

Meet employment, immigration compliance and Right to Work obligations

Enhance internal support functions through learning and professional development programmes
Home Office applications and immigration compliance are now everyday concerns for education sector HR professionals. From securing visas for visiting academics to sponsoring researchers and Tier 4 switchers, our team of leading UK immigration lawyers help education organisations with all aspects of their UK immigration needs.
Through our strategic advice and managed migration services, we operate in support of in-house HR teams or on a fully outsourced basis to ensure you operate competitively and in full compliance when employing overseas academics and support staff. Clients benefit from access to our immigration lawyers via a dedicated telephone support line, available weekdays from 8.30am – 6.00pm.
Our team of employment lawyers works with employers of all sizes to provide ongoing employment law advice, representation and strategic risk management guidance. We offer specialist, fixed fee employment law services, including access to unlimited telephone advice.

Organisational infrastructures, stakeholder engagement and learning and teaching methods are undergoing digital transformation across the sector, creating a growing demand for digital talent to enable the change. Education institutions are competing with employers in other sectors to recruit individuals with technical expertise, putting employee experience and reward under the spotlight.
Our team of highly experienced HR consultants can support education employers to improve the performance of their HR function and enhance the overall impact of HR projects.
As education operations become more global in nature, with growing numbers of international partnerships and exchange programmes, we help ensure our education clients' global mobility activities are both fully compliant with immigration requirements and effective in supporting core programme objectives.
We provide expert guidance to help reduce risk while deriving maximum value and return from mobility initiatives. 
In any organisation, people are the defining features of both commercial advantage and risk.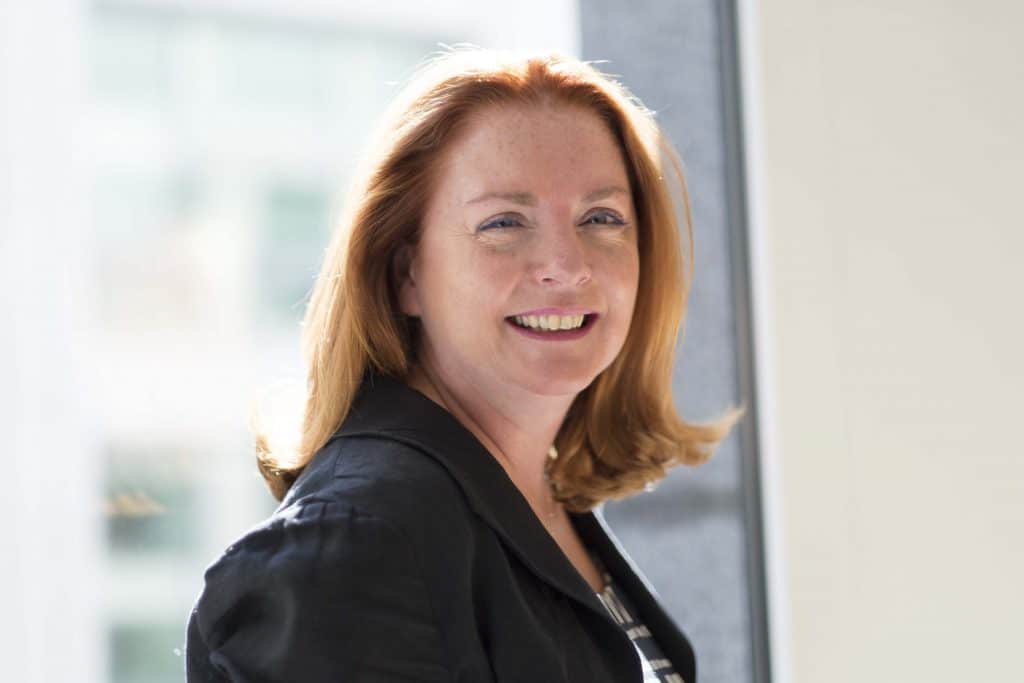 Latest issues facing employers in the education sector
If you're an international student in the UK, there are a number of visa routes
Read More »
For specialist advice for employers, speak to our experts.