Our specialist HR consultants work with employers to support effective alignment of people strategy and talent operations with organisational objectives.
Our HR consultants bring experience from a range of market sectors, offering best practice insight into human resource strategies, new technologies and industry benchmarking. 
We work in support of in-house HR functions on technical and high-risk projects, such as change management and diversity programmes, requiring specialist skills and dedicated resources. 
We believe in delivering sustainable value for money to all clients, operating with economy, efficiency and effectiveness across our full capability. 
With a breadth of capability to support all or some of your HR and people-led needs, we will tailor our solutions to suit the specific needs and requirements of your organisation.  
We work with HR teams, management and business owners, providing day-to-day HR advice as well as consultancy in areas of key strategic priorities such as HR policy and process development, reorganisations, redundancies and employer brand, reward and remuneration strategies. 
From strategy through to implementation across the HR capability, our team of experienced HR professionals can help you to transform human capital performance and value through practical and strategic HR support services across the employee lifecycle. 
Through a cost-effective and transformative approach to workforce management and development, we can help deliver strategic and operational HR impact by reducing risk exposure while nurturing positive working relations and a productive workplace environment.
Expert guidance to help you deliver organisational value through clear and agile people strategies. 
Tailored HR support services to help manage and develop a high performing, engaged workforce. 
Whatever the makeup of your internal capability, we will adapt to support and engage with you as partners to build a trusted working relationship that is efficient and effective. 
Working to the specific people-led objectives of each client, we devise bespoke solutions that combine extensive consultancy experience with strategic thinking, data insights and advancements in tech. 
"People-led business goals can only be achieved through people-centric approaches."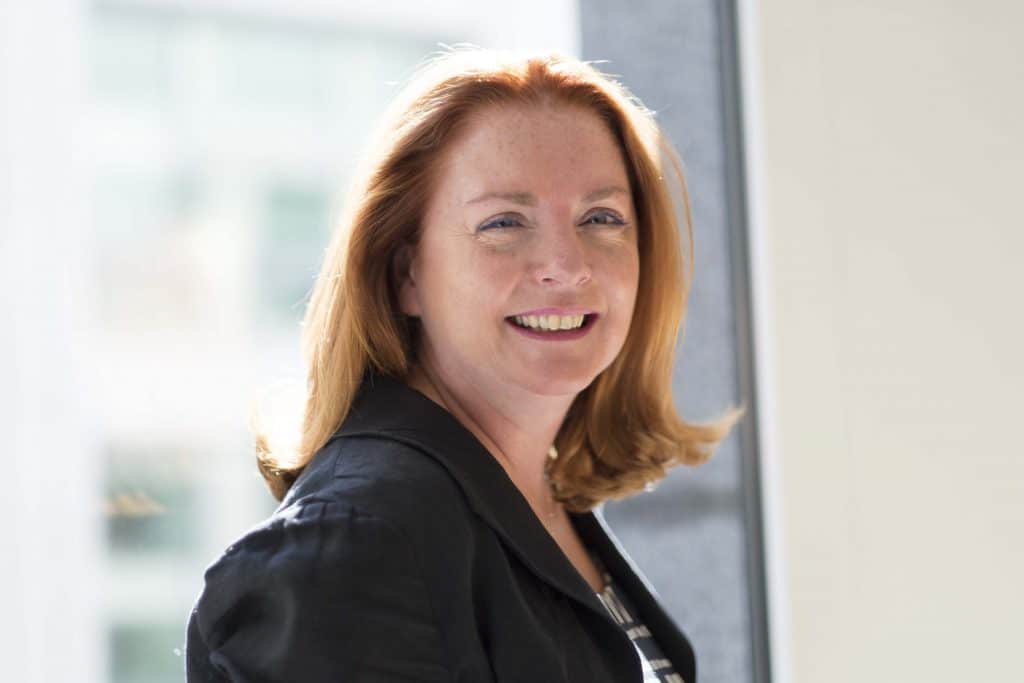 In-depth guides with practical, actionable insights into areas of employment & immigration law and human resources & global mobility. For specialist advice for employers, speak to our experts.