Our management team is responsible for the effective operation and future strategy of the firm, aligned to our vision and culture. The team brings together experts to collaborate and ensure the successful delivery of key business priorities, including service line development and client management, to drive sustainable growth and enhance stakeholder value.​​
Head of Private Immigration
Head of Commercial Immigration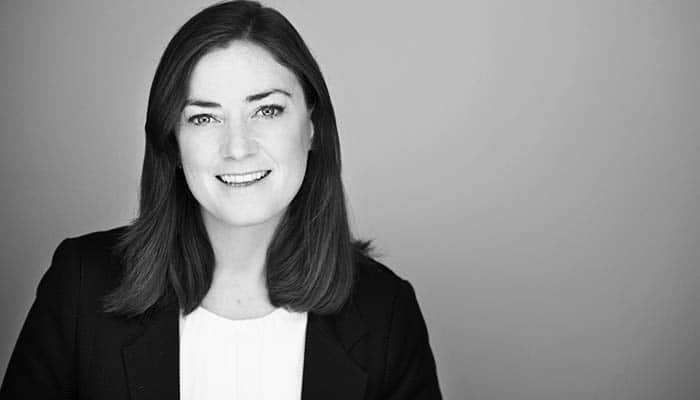 For specialist advice for employers, speak to our experts.