Our management team is responsible for the effective operation and strategy of the firm. Their focus is to lead and develop our team of employer solutions lawyers in helping clients meet their people-led business objectives.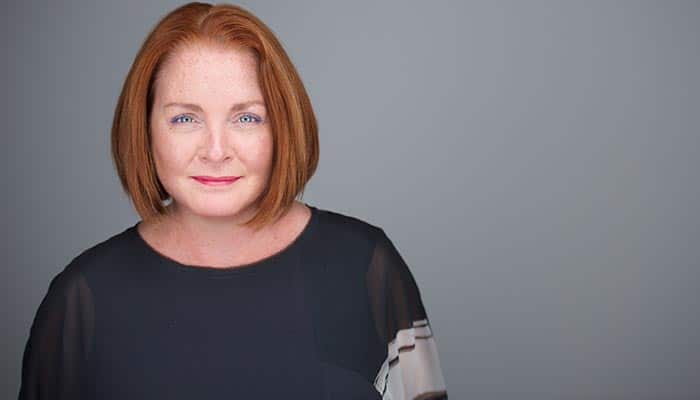 Founder & Managing Director
Since establishing the firm in 2005, Anne has developed DavidsonMorris into a specialist provider of employer legal services with expertise in employment & immigration law and HR & global mobility consultancy.
An immigration lawyer & global mobility specialist with more than 25 years' experience, Anne is a regular media commentator on UK immigration matters, as well as an experienced presenter and trainer.
Jemima leads the corporate function at DavidsonMorris.
She is responsible for ensuring commercial clients' people needs are met through the delivery of specialist legal advisory and managed support services.
Jemima brings extensive insight into Home Office policy and guidance, and runs her own caseload of complex business immigation matters.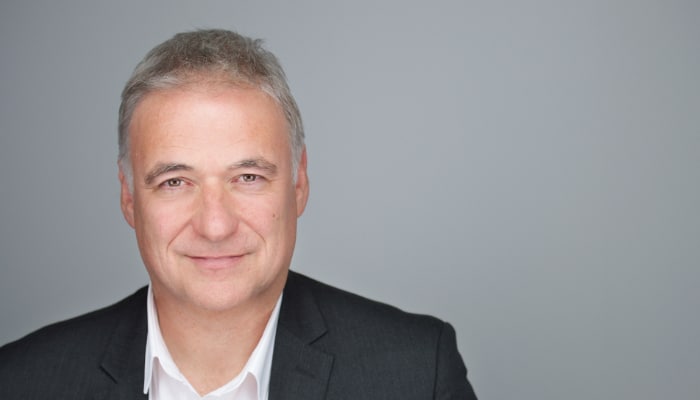 Chris is responsible for all aspects of finance and accounting at DavidsonMorris.
"As a management team we bring together differences in professional capabilities, perspectives and experience to continually challenge, improve and enrich our client and employee offering."
The team is focused on ensuring a sustained and consistent commitment to the successful delivery of key business priorities, including service line development and client management, to drive sustainable growth and enhance stakeholder value.​
For specialist advice for employers, speak to our experts.